As the 2023 High Point Market (HPMKT) kicks off from April 22-26, furniture retailers from around the globe gather to experience the most significant event in the home furnishings industry. This market offers an unparalleled opportunity for retailers to discover new products, gain insights into the latest trends, and expand their professional networks. As a digital tech company dedicated to serving furniture retailers, we recognize the importance of HPMKT and want to share why it's essential for you to attend.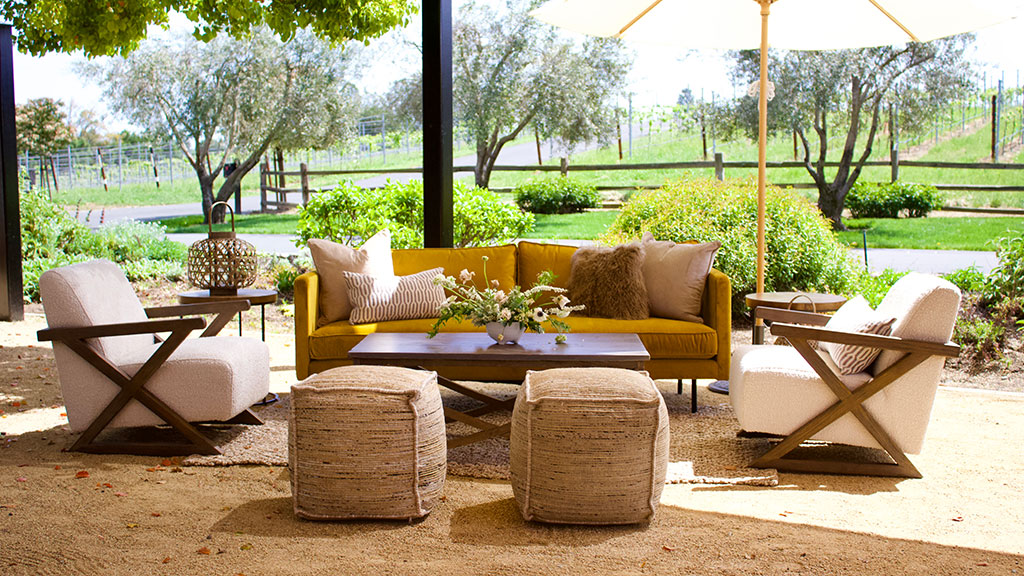 Discover Endless Inspiration:
With over 180 buildings, 11.5 million square feet of showroom space, and more than 2,000 exhibitors from various categories, High Point
Market offers an extensive selection of products for you to explore. From classic designs to unique pieces, you'll find thousands of items that
will delight and inspire your customers. As a furniture retailer, attending HPMKT ensures you stay ahead of the competition by offering the most diverse and up-to-date product range in the market.


Stay Ahead with Industry Trends:
In the rapidly changing world of home furnishings, staying informed about industry trends is crucial for success. HPMKT offers numerous educational events led by seasoned industry experts, providing valuable insights into the latest trends and news. By participating in these events, you'll be better equipped to make informed decisions about your product offerings and business strategies.
Expand Your Professional Network:
One of the significant benefits of attending HPMKT is the opportunity to meet and connect with other professionals in the industry. With over 75,000 attendees from more than 100 countries, High Point Market is a melting pot of ideas and perspectives. These invaluable connections can lead to fruitful collaborations, innovative ideas, and long-lasting relationships, ultimately enhancing your business's growth and success.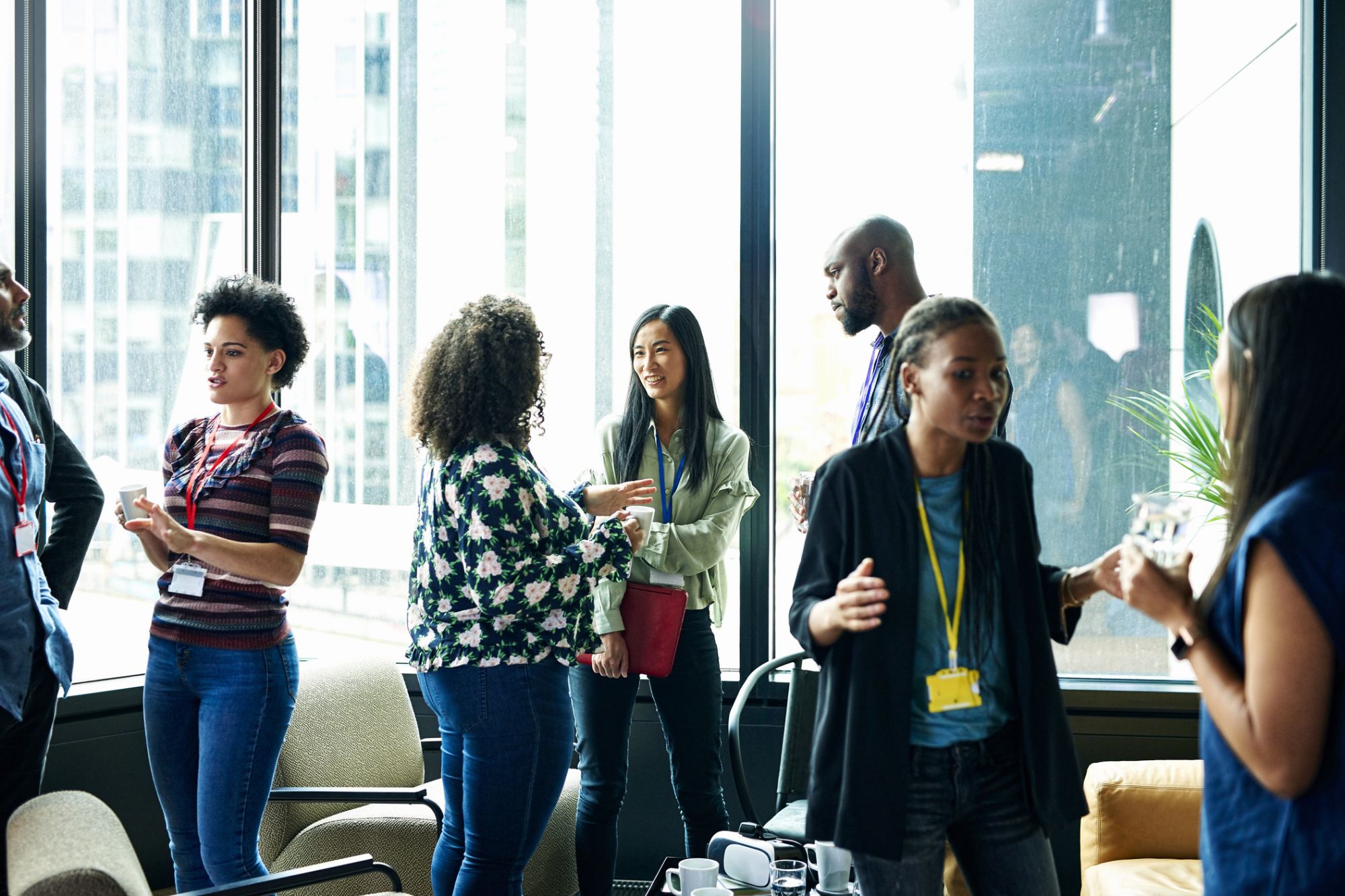 Unwind and Celebrate:
After a long day of exploring showrooms and attending educational events, HPMKT provides ample opportunities for attendees to unwind and celebrate. Enjoy live music, delicious food, and memorable moments with fellow industry professionals. These experiences not only contribute to a well-rounded market experience but also foster stronger connections within the industry.
Navigate with Ease:
Navigating the vast 11.5 million square feet of showrooms at HPMKT can seem intimidating. However, with free shuttle services, on-site navigation tools, and the Travel Quest Inc. concierge service, you'll be able to explore the market with ease and confidence.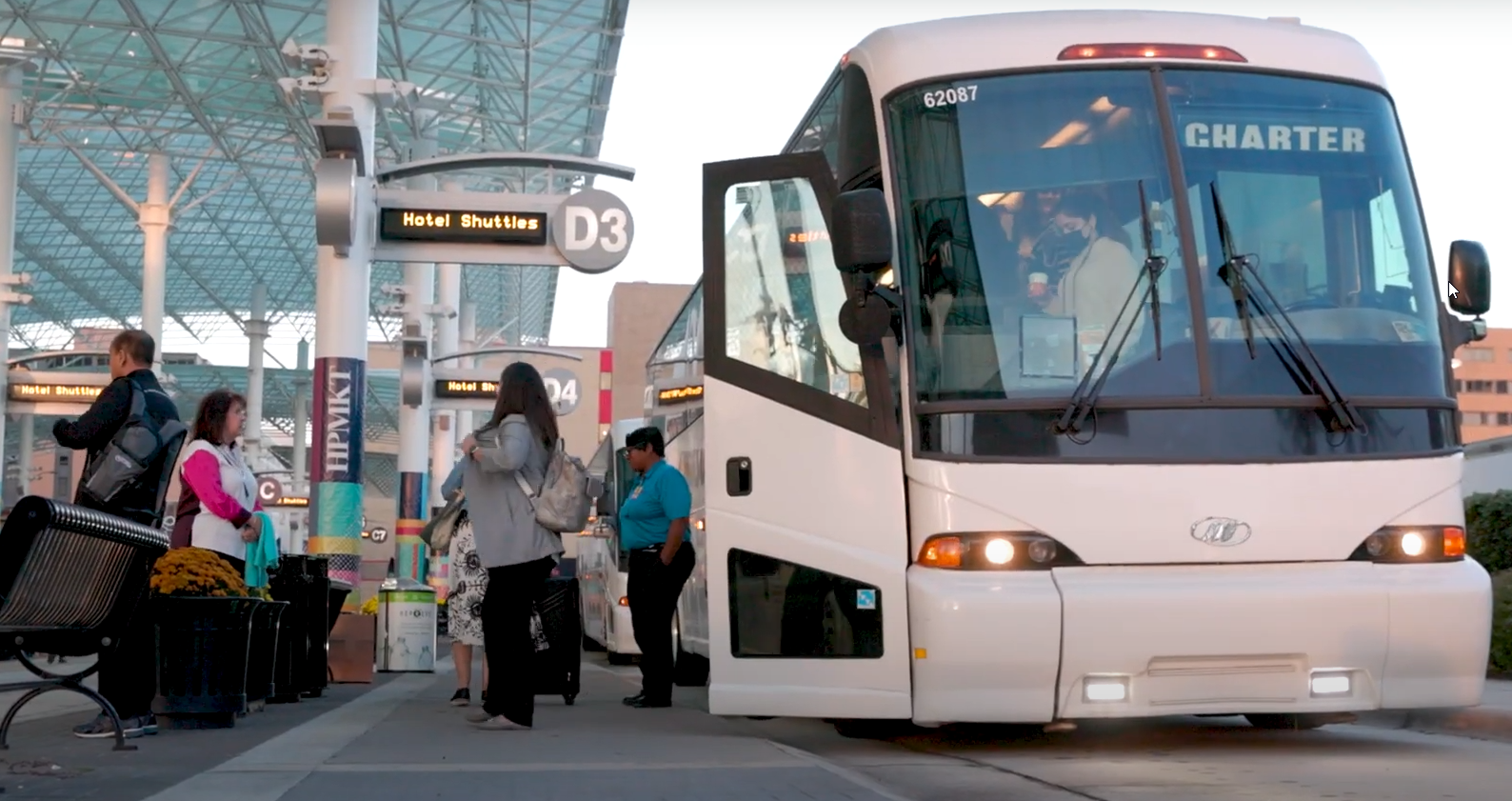 Foster Diversity and Inclusivity:
High Point Market is committed to promoting diversity and inclusivity within the industry through the Diversity Advocacy Alliance (DAA). By attending HPMKT, you can support and engage with diverse voices, contributing to the growth and development of a more inclusive home furnishings industry.
Attending High Point Market 2023 is an invaluable opportunity for furniture retailers to stay ahead of the competition, expand their product offerings, and grow their businesses. From discovering the latest trends to making lasting connections, HPMKT offers a wealth of resources and experiences that can significantly impact your success. Don't miss out on this must-attend event – join us at HPMKT from April 22-26, 2023!