Welcome to our Latest Blog Post on the Top eCommerce Retail Trends For 2023.
The retail industry has undergone significant changes in recent years, especially in the wake of the COVID-19 pandemic. A study by McKinsey found that 75% of consumers who adopted new shopping behaviors during the outbreak plan to stick with them post-pandemic.
Furthermore, eCommerce sales in the US hit a staggering $870 billion in 2021, a 50.5% increase from 2019. This is why, in this article, our experts will share with you the top six retail trends that you should focus on and incorporate into your growth strategy to boost retail sales and achieve growth in the upcoming years.
Keep reading to learn more about these trends and how you can stay ahead in the ever-evolving retail industry.
1. Embracing Mobile Technology: Optimizing Your Retail Business for Couch Commerce
With the rise of mobile technology and faster broadband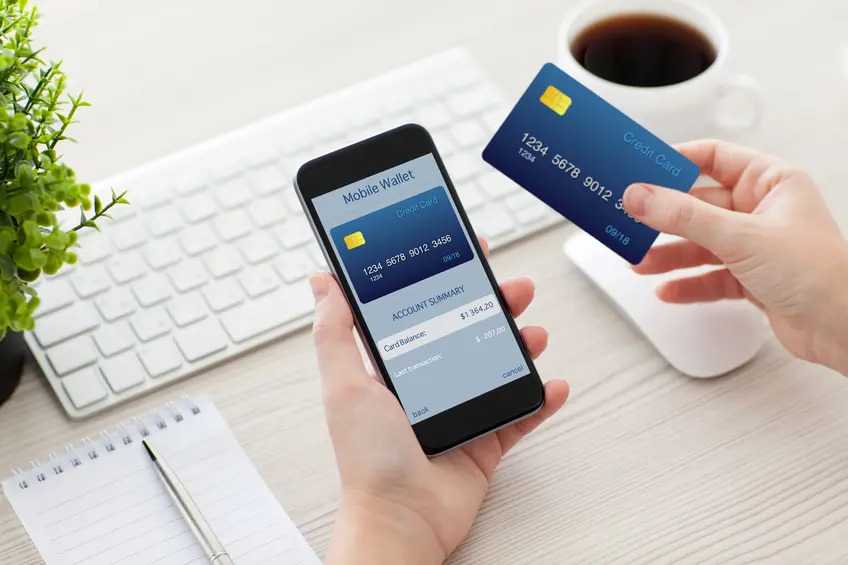 connections, couch commerce is becoming increasingly important for retailers. In 2023, it is expected that more sales will be made through mobile devices compared to desktop PCs.
To stay competitive and meet the demands of consumers, it is crucial for retail businesses to optimize their offerings for couch commerce. This can be done by creating a mobile app, optimizing the website for mobile devices, and adopting new channels for online sales.
By making it easy for customers to seek advice, compare prices, read reviews, find inspiration on social media, check product availability, receive personalized offers, and complete a seamless checkout, retailers can improve the overall buying experience for customers.




2. Enhancing the In-Store Experience:
In today's digital age, online shopping has become the norm for many consumers. However, brick-and-mortar stores still play a vital role in the overall shopping experience. As we head into 2023, it's important for retail businesses to focus on elevating the in-store shopping experience for customers.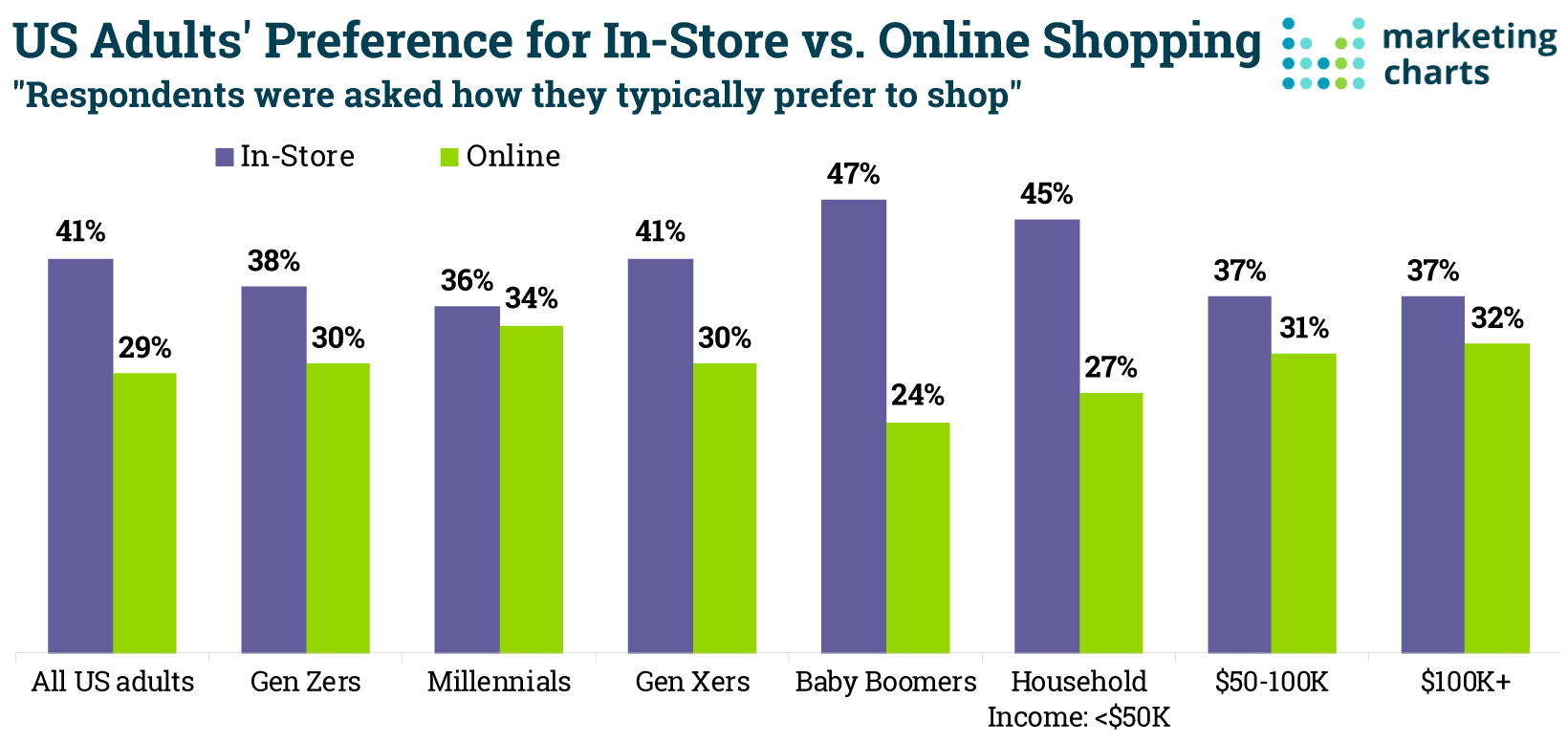 One way to do this is by implementing measures to ensure a safe shopping environment, such as having a strong product warranty and return policy in place, as well as utilizing technology for touch-free and check-out-free options.
To enhance the customer experience, consider redesigning your store layout to facilitate streamlined interactions and minimize physical exchanges. Offer mobile payment options like PayPal, Venmo, and Apple Pay. Utilize augmented and virtual reality to enhance product displays and provide a more interactive "try-on" experience. Remember, the key is to not solely focus on the technology itself, but rather, on how it can be used to improve the in-store shopping experience for customers.
Physical stores offer a unique and personal shopping experience, and customers often appreciate the opportunity to touch and try on products before making a purchase. By incorporating technology in a thoughtful and effective way, you can assist customers in finding what they're looking for, without compromising the personal touch that makes in-store shopping special.
3. Revamping Your Store's Offerings
As we enter 2023, there are several trends in the retail industry that can help drive business growth. According to recent research, it is expected that household cash flow will increase in the coming year, providing an opportunity for retailers to capitalize on this boost and grow their business.
Optimizing your business for SEO is crucial for staying competitive. By ensuring that your goods appear at the top of online search results, you can increase online sales and reach more customers. Additionally, having a strong digital marketing strategy in place can help to boost your online presence and engage customers.
While it may be tempting to focus on expanding your physical store, experts recommend taking a proactive approach to providing customers with the ultimate online experience. This includes meeting them where and how they want to be met, advancing marketing strategies, and providing exceptional customer service.
Effective communication is essential for keeping customers engaged and satisfied. By providing predictable, consistent, and relatable communication through multiple channels, both online and offline, you can keep customers informed about the whereabouts of their orders and ensure that they have a satisfying last-mile delivery experience.
Another way to cultivate loyalty and trust among customers is by providing expert advice. By offering insights and tips on products or services, you can help customers make informed decisions and become a trusted source of information in your industry.
It's important for retailers to take advantage of the expected boost in household cash flow by optimizing their business for SEO and digital marketing, providing a superior customer experience.
4. Implement Same-Day Delivery
With the rise of online shopping, consumers are increasingly expecting fast delivery options. In fact, two out of three shoppers prefer their orders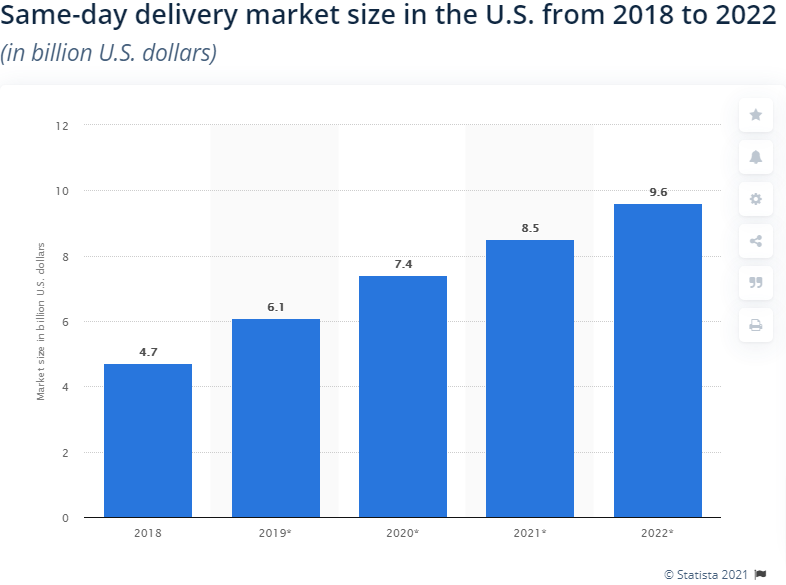 to be delivered when shopping online. 56% of online shoppers between the age of 18-34 expect to have same-day delivery options, and 61% of consumers are willing to pay more just to have their items delivered on the same day.
However, only 51% of retailers currently offer same-day deliveries. To stand out in the market and meet customer expectations, retailers
should consider adding same-day delivery options to their offerings.
One strategy for achieving this is by targeting customers in your local area. You are closer to the customers in your area compared to other big eCommerce players, so take advantage of this by optimizing your business for local SEO and targeting people who are near you. This way, you will be able to offer faster delivery services and attract more customers who are looking for quick delivery options.



5. Unlock Your Potential Through Social Commerce
Social commerce has become a critical part of retail, with 75% of stores now selling their products on various social platforms. Not only is social commerce helping them stay competitive and visible in the market, but it's also becoming increasingly pivotal to their revenue - 43% of retailers using social channels report that half or more of their profits come from sales made through these platforms.

Right now is the perfect time to get involved with social commerce, as consumers are spending more time than ever before glued to their devices. Shoppable posts and live-selling, as well as setting up a TikTok shop can help boost visibility and engagement - ultimately resulting in increased sales for your business.
6. Unlock The Benefits Of VR And AR For Your Business
It's easier than ever to take your retail business to the next level with Virtual Reality (VR) and Augmented Reality (AR). Despite its potential, currently, only 1% of retailers are leveraging these technology advancements.
Start creating an immersive consumer experience by offering shoppers a try-before-you-buy option. An Instagram filter can let customers sample items like shoes or lipsticks, similar to how Kylie Cosmetics used it to promote their product line. This way, shoppers can better visualize themselves in the item before making a purchase.
Make use of QR codes too - adding them onto product packaging allows consumers to access detailed information about the product and its production process. Taking it a step further, VR goggles give customers the ability to truly explore products and how they'd look or fit on them while AR channels offer the same degree of visual merchandising as Apple does.